It's Valentine's Day once again...never celebrated this day for the past 21 years & I doubt I'll celebrate it in the near future.
Here are some cool pictures I found while googling for the word "Valentine". =) Enjoy!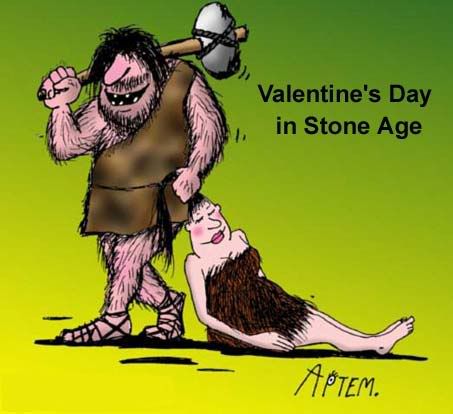 ...and my favourite one is a Valentine's poem! Here I dedicate it to all my readers who are still single! *muaks*
Have a Happy Valentine's Day! Who says that you can only spend it with your partner/spouse?
XOXO,
Me